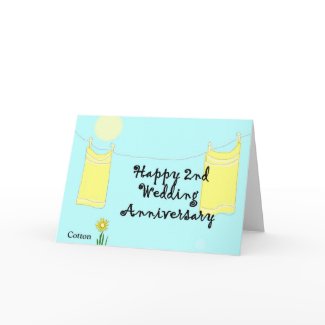 1.1.2011-1.1.2013
it's been two years of our marriage
I am the luckiest girl in the world to have a man beside me
through all we have gone through in the past few years
without a single change in his support.
He is my best friend, the person
I want to spend time with over anyone else, and the love of my life.
Happy anniversary hubby,
I love you more today
than I did the day we married.
Here's to many more years together
and the beginning to the next chapter of our relationship,
becoming a family.